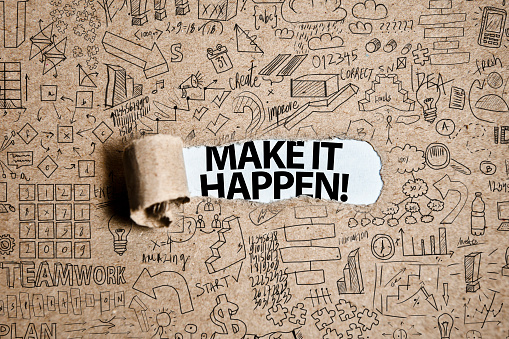 Life is never easy for anyone. Sometimes you succeed, sometimes you fail. But as people say you should never stop- you should go on. To make yourself motivated enough here are some of the best life-changing quotes which will motivate you to think and grow to attain success in your life.
Don't Hope That Events Will Turn Out the Way You Want, Welcome Events in Whichever Way They Happen: This Is the Path to Peace.
Ignorance, The Root and Stem of Every Evil.
When It Is Obvious That the Goals Cannot Be Reached, Don't Adjust the Goals, Adjust the Action Steps.
Your Life Is What Your Thoughts Make It.
Roads Were Made for Journeys and Not Destinations.
No Matter How Busy You May Think You Are, You Must Find Time for Reading, Or Surrender Yourself to Self-Chosen Ignorance.
Success Depends Upon Previous Preparation, And Without Such Preparation There Is Sure to Be Failure.
Our Greatest Glory Is Not in Never Falling, But Rising Every Time We Fall.
It Does Not Matter How Slowly You Go as Long as You Do Not Stop.
Imagine for Yourself A Character Model, A Model Personality, Whose Example You Determine to Follow, In Private as Well as In Public.
First Say to Yourself What You Would Be; And Then Do What You Have to Do.
SO, WHY TO WAIT..?? TRY TO IMPLEMENT THESE IN YOUR DAILY LIVES NOW BECAUSE-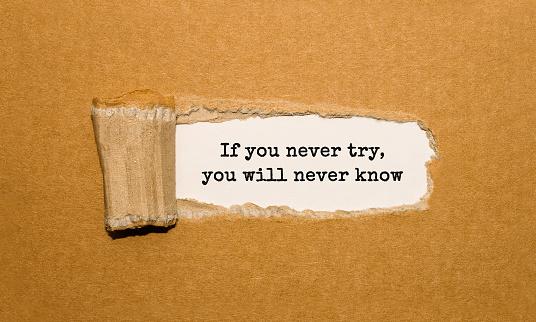 Need Some more insights about Motivation?
Visit- https://factocentric.com/2020/07/29/7-tips-for-busy-people_health-and-fitness/